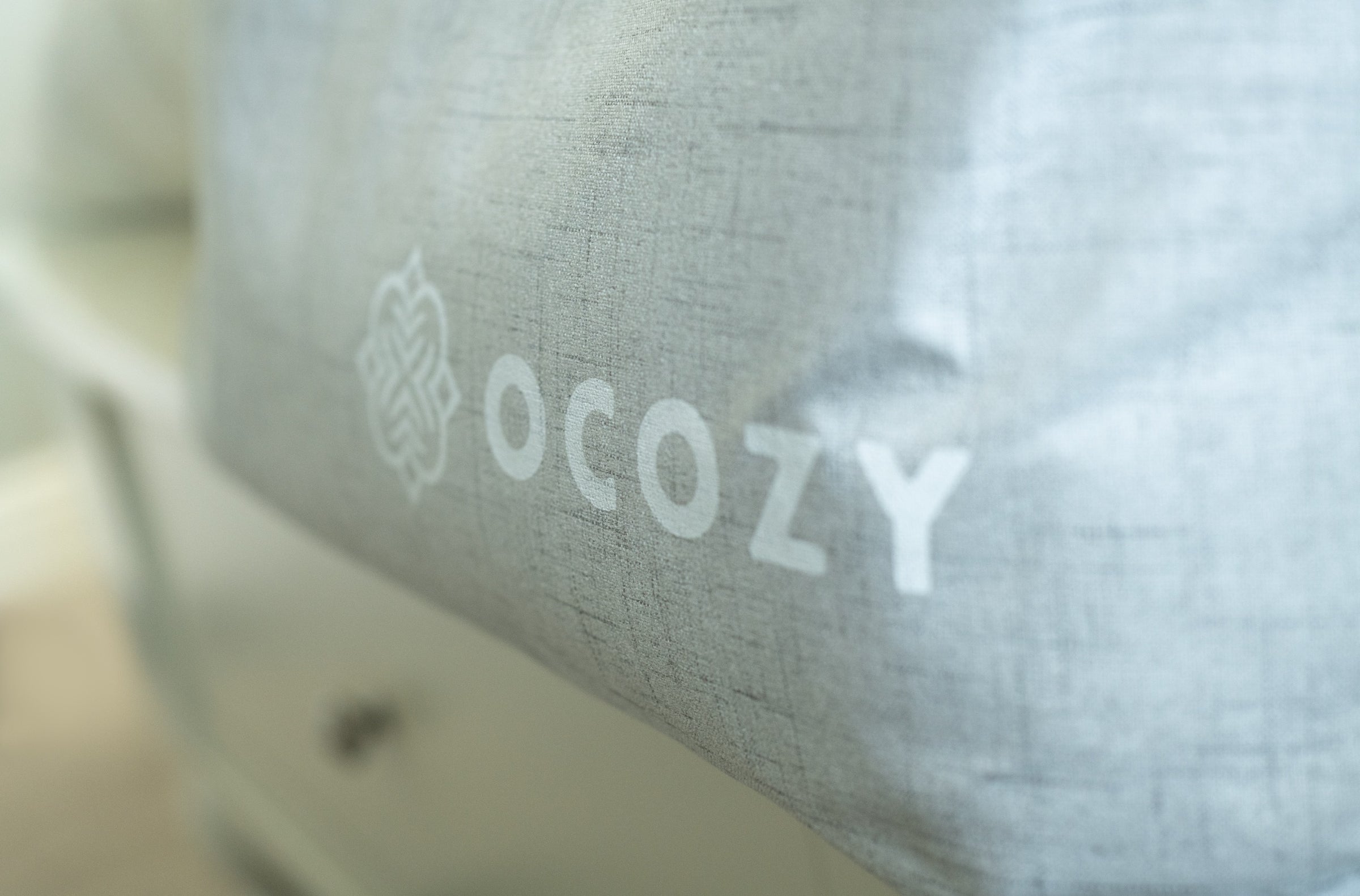 Best Cooling Mattress Topper / Top Sheet Money Can Buy
Ocozy has come out with something that first off WORKS.  You sleep on the Ice Touch Sleep Sheet and you will see what all the hype is about.  These Can be used as a Mattress Topper or Preferable as the Top Sheet.  The Pillow Covers will become something that will easily make it on you next vacation packing list.  
The Cooling Sheet is also great for Women with Menopause.  It is also a great intimate sheet.  With its cooling feature and soft slick feel perfect for intimacy.  Also, a great way to save expensive sheets.